SHARE
The Best Black Friday Beauty Bargains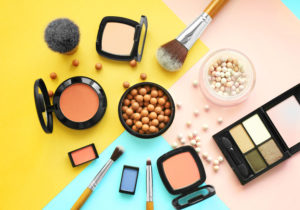 If, like us, you absolutely love a bargain – then welcome to your new favourite day of the year; Black Friday. Many UK stores now participate, but the best place to get the juiciest deals is by using Amazon Prime. They run Black Friday not for just one day, but for a whole week from 22nd – 29th November. If you don't have a subscription, don't worry as you can still get those mighty bargains with a free 30-trial here. If you're a student, you can even get a gobsmacking 6 month free trial here. To help you get the most of this Black Friday, here are the best black Friday beauty bargains available right now.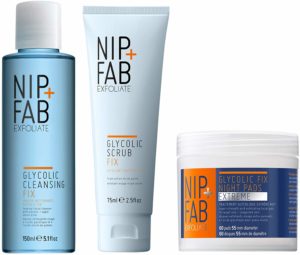 We LOVE Nip+Fab – especially their glycolic products. The acid exfoliation helps boost your skin's radiance for a gorgeous, healthy complexion. We can't tell you enough how smooth your skin feels after just one week of use, so find out for your self with a whopping 55% off this whole bundle,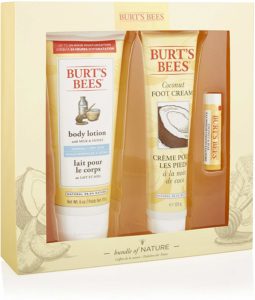 You can grab a generous 30% off loads of Burt's Bees products this Black Friday! Treat yourself to one of their iconic lip balms (peppermint, please!), their nourishing hand creams, body lotions and so much more. Their intensely nourishing, earth-friendly products will make great presents for your loved ones or for yourself!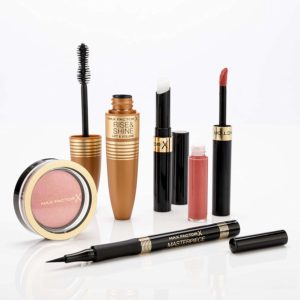 Claim 33% off a Max Factor gift set, which contains their most iconic, best-selling products. This includes their Rise & Shine mascara (which is infused with proteins and vitamin E to keep your lashes nice and healthy), glide-on precision liquid eyeliner, creme blush, lip stain and a fantastic topcoat. Everything you need for the perfect Christmas party look.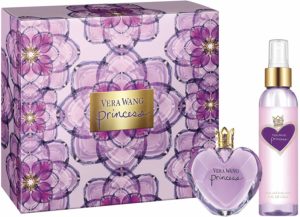 This would make the perfect Christmas gift for any princesses you may know. It includes an eau de toilette and a body spray that have notes of amber and vanilla while also being exotically fruity and floral. This playful scent is both timeless yet modern and will be adored anyone lucky enough to gifted it.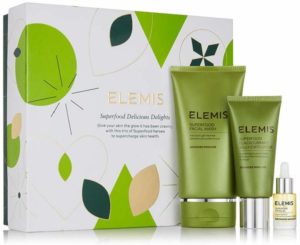 All hail Elemis, 0ne of our absolute favourite beauty brands. Get an enticing 15% off their Superfood bundle and treat your skin with their nourishing face wash, revitalising facial scrub and award-winning superfood facial oil. Your skin will thank you later.
Enjoy! And remember, if you don't have Amazon Prime, you can get a 30 day free trial here and if you're a student you can even get a 6 month free trial here.
As an Amazon Associate I earn from qualifying purchases
Beauty and Home Club
Administrator
View more tips from Beauty and Home Club