SHARE
Top 10 Vegan Friendly Beauty Products
Veganism doesn't just apply to your diet anymore – there are so many vegan lifestyle changes you can make to help the planet. The world of vegan cosmetics is rapidly expanding; loads of mainstream beauty brands are recognising the desire for planet-friendly products and are working hard to keep up with demand.
With 500,000 people signing up for Veganuary 2021, up from only 250,000 in 2019, the vegan lifestyle is clearly on the rise. We're answering some key questions on vegan beauty and, if you're looking for some vegan-friendly products to spruce up your makeup and skincare routine, we have the top 10 vegan friendly beauty Products to get you started!
What makes a Beauty Product 'Vegan'? 
In short, a beauty product can be labelled 'vegan' when it doesn't contain any animal ingredients or animal by-products. Vegan products will be free of traditional cosmetic ingredients like beeswax, gelatin, collagen, or honey, as all of these are animal by-products. It's important to note that just because a product is labelled vegan, doesn't mean it is necessarily cruelty-free. A product may be vegan but tested on animals (seems counter-productive, I know), so be sure to look for one of these logos to ensure your product is cruelty-free. All the items on our recommendations list are vegan AND cruelty-free, so you can rest easy knowing that your makeup is ethically sourced and tested!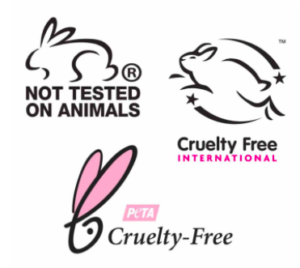 Do Vegan Ingredients Change a Product's Formula?
There is an old-fashioned misconception that eco-friendly beauty products lack staying power or extensive shade ranges, but this is not the case anymore. Nowadays, beauty brands are able to find really good substitutes for animal by-products like beeswax, so you shouldn't notice a difference in the products you're using. It's very likely that you already own a vegan beauty product that you didn't even realise was vegan; there is no reason that eco-friendly products can't be just as good as everything else in your makeup bag.
Are Vegan Products More Expensive?
Veganism is often presented as an expensive lifestyle choice that is limited to those privileged enough to spend time in the kitchen labouring over a tray full of root vegetables for hours. However, recent studies have shown veganism is actually a cheaper dietary option than most others, mainly due to meat being the most expensive portion of a weekly shop. Similarly, vegan cosmetics do not present a huge budget increase; many cheaper makeup brands like Elf, NYX, and Barry M, offer loads of vegan products at a low price.
Top 10 Vegan Beauty Recommendations
Garnier Ultimate Blends Hair Food
Hair feeling heat-damaged and lifeless? The Hair Food range from Garnier is the way to replenish and revive your locks. These treatments use natural ingredients like papaya, coconut, or aloe vera to repair and condition hair, and even better, they're entirely vegan and 96% biodegradable. They smell insanely good and at just £6.99, you can save the planet, save your hair and save yourself some money at the same time.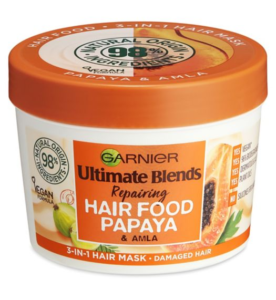 Barry M Chisel Cheeks Contour Highlighting Creams
Barry M has been cruelty-free since 1982, and its entire product range is 100% vegan! To achieve the perfectly snatched contour, snap up their Chisel Cheeks Contour Creams. With these two blendable cream sticks, you can lighten dark circles and carve out sharp cheekbones with ease, all for just £7.99!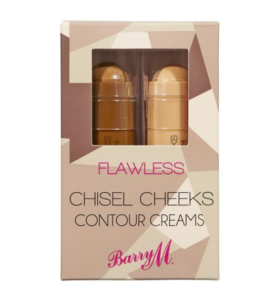 The Ordinary AHA+BHA Peeling Solution
The Ordinary has developed a cult following in the beauty world for their high-quality skin treatments, including their holy grail Niacinamide Solution and Multi-Peptide Hair Serum. For this list, we've picked out their AHA+BHA Peeling Solution. Since this exfoliant went viral on TikTok a few months ago, it's been flying off the shelves faster than any of their other products. All of the products from The Ordinary are vegan and cruelty-free, plus most of their products come in at under £10.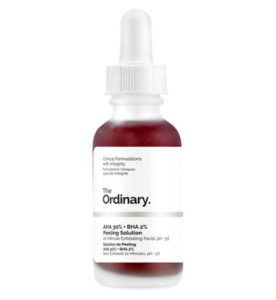 A true makeup artist is nothing without high-quality tools. Spectrum has been cruelty-free and vegan since the brand's conception, and they pride themselves on being PETA and Vegan Society registered. Their ranges include some of the best value makeup tools on the market, including their Wonder Sponge. For best results, dampen with cold water, then bounce cream products against skin with the sponge to achieve a flawless base.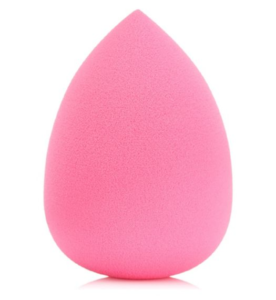 The Body Shop Mango Body Yoghurt
The Body Shop has been in the ethical beauty game since the 1970s, and its products have always been cruelty-free and all-natural. Not all of their products are vegan yet, but their Mango Body Yoghurt is, and it smells amazing too. This body butter uses Fair Trade organic almond milk from Spain, so your purchase will do good for your skin and for communities around the world too!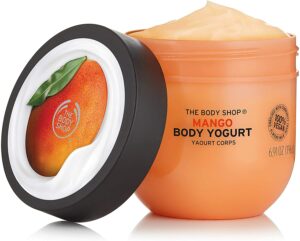 Lip balms are a fundamental part of any beauty routine, but you would be surprised how many popular lip care brands are not vegan. Carmex, Nivea, Blistex; none of these brands can count themselves as vegan, and some of them aren't even cruelty-free. An excellent alternative to these brands is Dr PawPaw. This all-natural, vegan, and cruelty-free company offers affordable multi-purpose balms to nourish and hydrate your lips. They have developed a cult-like following and, with over 50 global beauty awards won over the past few years, it's easy to see why.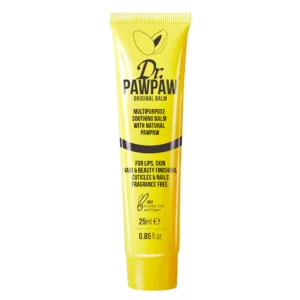 NYX Cosmic Metals Shadow Palette
NYX is known for offering high-quality, pigmented products at a high-street price. Famed for their collabs with Princess Nokia and iconic drag queen Aquaria, NYX delivers on quality and value for money and, as an added bonus, they offer loads of vegan formula makeup! For Autumn, test out the Cosmic Metals Shadow Palette. It features six wearable but edgy neutrals, perfect for the upcoming darker nights.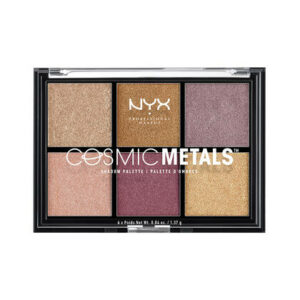 On those days when your hair is just falling flat and you can't bring yourself to wash and restyle, dry shampoo is an absolute must. Unfortunately, Batiste is not cruelty-free and, even though some of its products are cruelty-free, we can certainly offer a more ethical alternative. Colab Dry Shampoo offers instant oil absorption without any chalky residue, and leaves a gorgeous bergamot and rose scent. At just £3.49, it comes in as cheaper than Batiste too – what's not to like?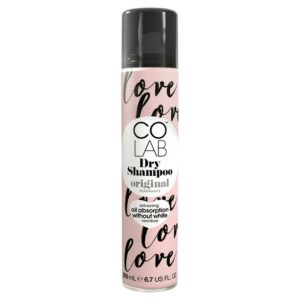 For unbeatable length and volume, Collection's Lash Surge Mascara is one of the best vegan options on the market. This is the perfect choice for anyone not blessed with long lashes since with just a few coats, each lash will be instantly coated and lifted. So many of Collection's other products are vegan and so affordable; you won't need to look any further for an entirely new vegan makeup kit.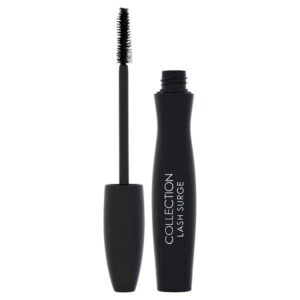 As winter sets in, now is the perfect time to invest in a gradual self-tanner to keep your summer glow going through these dark months. There are plenty of vegan self-tanners available, including the entire Skinny Tan range, but for the most budget-friendly option, Isle of Paradise is the clear choice. They have an amazing colour range, and none of their lines contains any animal by-products. If you aren't sure what's right for you, be sure to pop the Glow Baby Glow kit on your Christmas list to test out a few of their best products!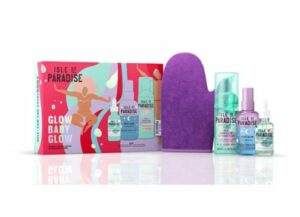 Beauty and Home Club
Administrator
View more tips from Beauty and Home Club