SHARE
Top 5 Mascaras for Under £10
Mascara is an absolute essential – just ask anybody who wears makeup. It has the ability to volumize, lengthen and curl your lashes, which in turn frames your eyes, accentuating their beauty. However, despite the nations love for this particular beauty product, it's hard to come by tubes that don't cost you half a fortune. So to help those on a budget, we've compiled a list of what we think are the best mascaras for under £10.
First on our list is our absolute favourite, Maybelline Mascara Lash Sensational. If you're a fan of Benefit's Roller Lash, then you will adore this as it has all the magic of giving its user neatly defined, luxuriously long lashes, curled to perfection, but at a fraction of the price. Superdrug often have deals on this particular mascara, so keep an eye out for even more of a bargain.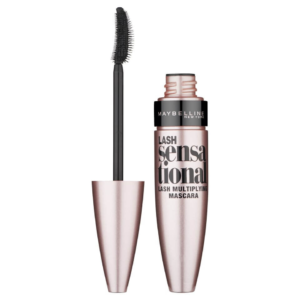 Next on our short but sweet list is Clinique's High Impact Push-Up Mascara. This lash-building mascara boldens and curves your lashes, so is perfect for those who already have long lashes, but wish to give them a bit more 'oomph'.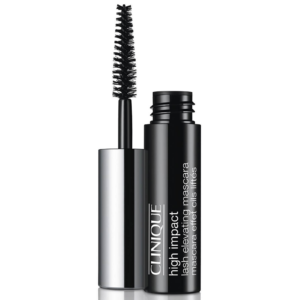 While not quite under a tenner, this is still at the £10 margin, which, for this quality of mascara is an absolute bargain. This beautiful product volumises, curls and dramatises your lashes, so if you're looking for a going out mascara, this should be your next purchase.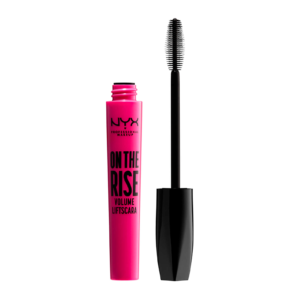 It's no surprise that this iconic mascara has been on the shelves for the last 20 years – its formula offers up to 300% volume, offering the perfect addition to either your every day or going out look. It's fast-drying and smudge-free, so it's the perfect choice for those with sensitive eyes and contact lens wearers.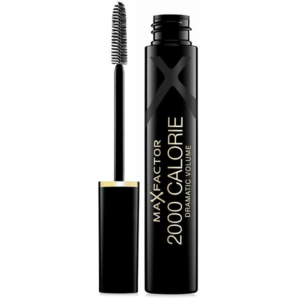 If you're looking for dramatic lashes, then grab yourself a Bourjois Volume Clubbing Mascara. If you choose 'Ultra Black', you'll soon be the proud owner of intense, volumised lashes that offer a false lash effect. As you can see by the name, this is an ideal mascara if you're looking for a more 'made up' look – perfect for a special occasion.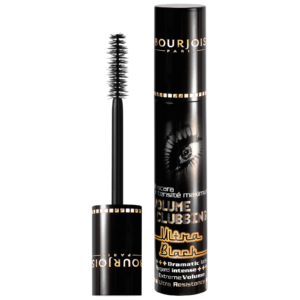 Hope you enjoy your lush, new lashes at a bargain price!
Beauty and Home Club
Administrator
View more tips from Beauty and Home Club