SHARE
Top 5 Family Board Games for Under £21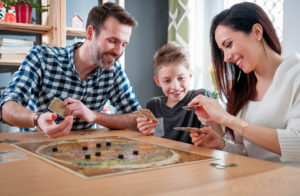 There's nothing better than a bit of family time. But rather than sit around the telly, watching in silence, why not play a fun little board game to keep you all entertained? It's a great way to bond and have a great laugh together.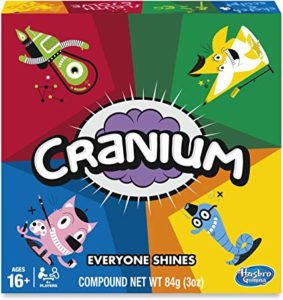 Fun for the whole family, Cranium combines brains with creativity. One team chooses a card from the category that matches their space on the board (either Creative Cat, Star Performer, Word Worm or Data Head) and has to successfully complete the task before the timer runs out!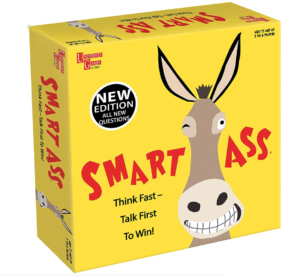 This game consists of asking 'who, what and where' questions and any person is allowed to shout out the answer. But be careful – if you get it wrong when you shout it out, you can't answer again! Whoever wins takes their turn next, so if you keep getting them wrong you could be stuck behind!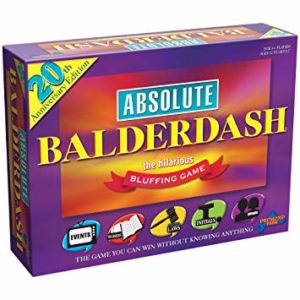 In this hilarious bluffing game you try to make your opponents believe your made up answers to amusing questions about events, initials, people, laws and more. You'll be crying with laughter at the end of each game!
Absolute Balderdash, £17.98 from Amazon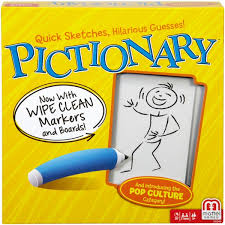 This classic quick-draw game has been around since the 80s, but has lost little of its charm since. With each card you pick up you have to draw something so that your teammates can guess it. It's basically like charades but for drawing. And don't worry if you're bad at drawing – that's half the fun!
Pictionary, £20.99 from Amazon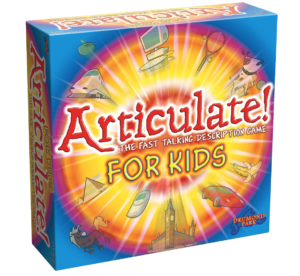 This is truly the best fast-talking description game. 2,000 topics have been chosen by an educational specialist so that children can enjoy this while also learning! And did we mention it's super fun too? Oh? Well it really is!
Articulate for Kids, £15.99 from Amazon
As an Amazon Associate I earn from qualifying purchases
Beauty and Home Club
Administrator
View more tips from Beauty and Home Club