SHARE
10 Things To Do For Free This Winter
As soon as the chill of winter sets in, it can be tempting to stay under a duvet all day, wrapping your hands around a hot chocolate. But even in chillier seasons, there's still plenty you can keep busy with. Here is our recommendation of the top 10 things to do for free this winter.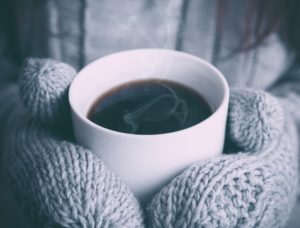 Go to the park
"Let's go to the park" is something people usually say on a sunny day, but the winter is one of the best times to visit. Just think about the cold crisp air and how empty and quiet it will be without all the sun-seekers there.
Decorate your home
Cold weather means Christmas is nearly here, so it's time to get out last year's lights and decorations and get to prettifying your home to its festive best.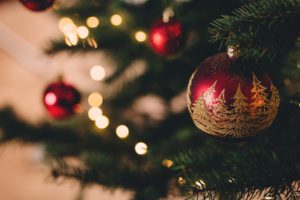 Make the most of the snow
We're normally blessed with at least a couple of days of snow, so get out your warmest coat, hat, scarf and gloves. It's time to enjoy a snowball fight, make a snowman or drag your sledge up a hill for an adrenaline rush.
Work on your Instagram grid
While social media loves a sunny beach, you can bring something to the table by heading out with your phone camera and taking some gorgeous wintery snaps for your profile.
Go to a museum
Warm up and take in some culture at a museum near you. Many museums offer free entry on certain days of the week, so all you need to do is a bit of research to find out which local museums offer complimentary entry and when.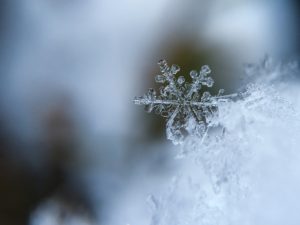 Head for the ice rink
Flex those thigh muscles and head to the ice rink to show off your best triple axels. While most ice rinks charge a small fee, you can often get free entrance if you have your own skates.
Go look at the Christmas lights
There's nothing as festive as getting dressed in your warmest clothes – including a snazzy Christmas jumper – and going to look at your local Christmas lights sparkling at night.
Go window shopping
Even if you haven't got a budget to spend at this time of year, simply browsing the festive windows of your favourite shops can be a great way to spend a Saturday afternoon.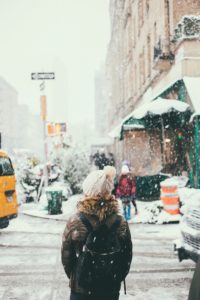 Have a wintery picnic
As long as you're suitably dressed, there's no reason why you can't enjoy a picnic in chilly weather. Simply pack a thermos filled with a warm drink, festive food such as mince pies, and plenty of blankets, and you won't even notice the cold.
Watch all the festive movies
It's time to get out the warmest blankets you have, make a hot chocolate and binge classic Christmas movies like "The Holiday" and "Elf" in the run up to the 25th December. Try to wrangle a Netflix password off a friend for a great selection of festive films.
Debroah
View more tips from Debroah