SHARE
The Top 10 Beauty Product Testing Sites
One of the best ways to get free beauty products is to sign up to test them for free! We've listed what we think are the top 10 best beauty product testing sites around.
Sign up to these, and you could be testing and keeping full-size products from luxury brands – some of them which won't even be available to the public yet! All they ask for in return is your feedback, it really is as simple as that.
Here are the top 10 beauty product testing sites: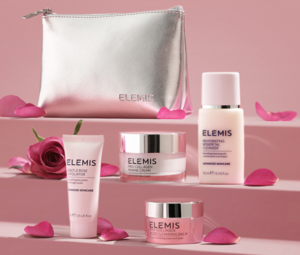 If you're one of the lucky ones to get chosen to be a part of Elemis's review panel, you're in for an absolute treat. They're one of the most sought after beauty brands with a price tag to match, so if you can get their products for free – why not?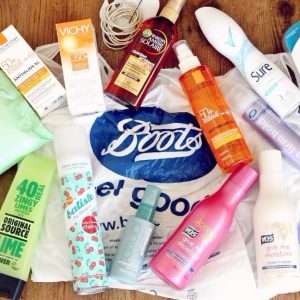 Have you always wanted to try Boot's best products, but for free? Then sign up to become a volunteer on their product testing panel. They open up testing every 3-4 months and we managed to get in when they opened it. Once you are in you'll get access to lots of amazing free product testing opportunities. 
Sign up to be a Debenhams Beauty Club Cardholder and you will be able to join their product testing community by heading to the 'New on You' section. Here, you find posts advertising product tests for exciting new products as well as old favourites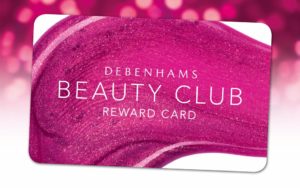 While not a product testing website just for beauty, Home Tester Club offer products from Tefal frying pans to Nivea gift sets and more for you to try and review. Just sign up for an account then register for the products that you're interested in.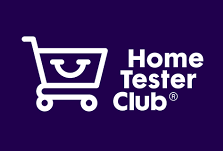 One of the newest beauty websites to join the game, First Beauty offer exciting beauty trials where you can test and keep their new products.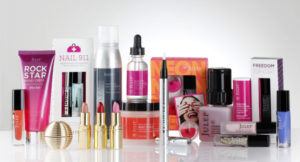 SuperSavvyMe have their own product testing community, called the Savvy Circle. Sign up and you could try all sorts of things, beauty or otherwise. You'll see from the photo below what kind of products will arrive. They normally send quite big bundles so you will like this free beauty product testing panel.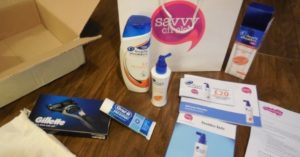 Head over to LifePoints for the chance to test all kinds of products and get rewarded in vouchers to spend at your favourite retailers, such as ASOS, Amazon, Starbucks and more. We've received lots of free products over the years.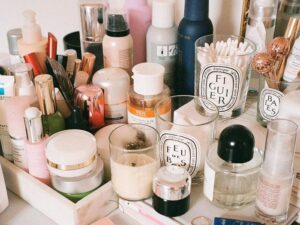 Register for free with Mingle and you could answer surveys or test products in return for rewards! This means you could not only get products for free in return for feedback, but you would also get rewarded for doing so, for example we've received £5 vouchers with our tests.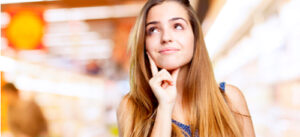 Sign up for free today to Pinecone Research and they'll send you free products to test directly to your home. They have lots of regular beauty brands who ask their members to test for free. Plus they'll even pay you up to £3 for each beauty product testing that you complete! So make sure you join this one today!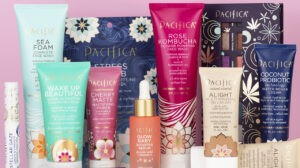 Glamour Beauty Club are a new site where you join and set up a profile and they will send you beauty products to test and review based on your profile. They will hand pick products depending on what products you are looking to try. We've received lots of products in the last year so it's definitely worth signing up to it!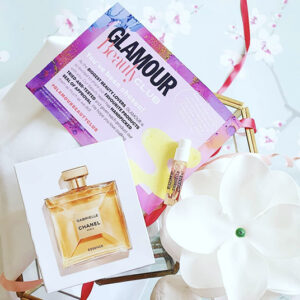 Beauty and Home Club
Administrator
View more tips from Beauty and Home Club