SHARE
Top 6 Perfumes Under £30
Whether you enjoy a floral, fruity or woody scent, no outfit is complete without a spritz of your favourite perfume. And while you can splash out on perfumes that cost hundreds of pounds, there's really no need, with such a plethora of gorgeous scents for under £30. Here is our top pick of the best perfumes under £30.
Famous singer Beyonce has launched her new fragrance, Heat Rush, as a successor to last year's edition, Heat. Her first fragrance was a success and thrilled Beyonce's fans. Heat Rush is another edition created in collaboration with Coty Beauty. The fragrance is poured in an orange, glass flacon shaped like the original edition.
Grab this wonderful perfume for just £9.99 here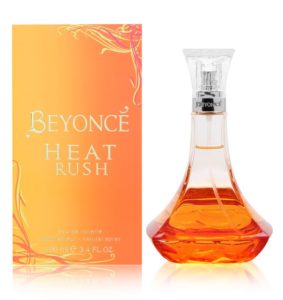 With its distinctive polka dot and butterfly wing bottle, this feminine scent from American fashion brand Marc Jacobs will look fantastic on your dressing table. However, it's not just a pretty face, as the top notes of red berries, dragonfruit and honeysuckle, mid notes of jasmine, coconut water and orange blossom and base notes of vanilla, driftwood and musk, all combine to form a gorgeously addictive floral scent.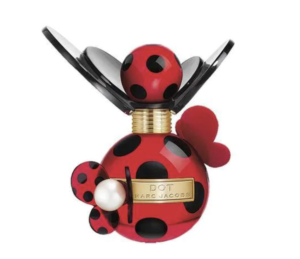 With beautifully girly packaging and a sleek, simple bottle, this is a perfume that seems miles more expensive than it really is. Created by French perfume company Roger&Gallet, the feminine scent is created using top notes of Nepalese rose, mandarin and white floral accords, mid notes of fresh roses, peony and rosebud, and base notes of amber and almond milk: perfect for those who love a delicate floral smell.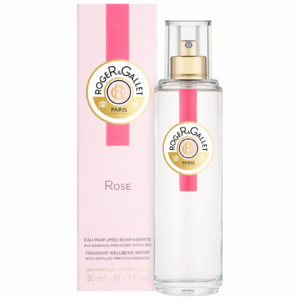 To really make a splash on your bathroom shelf, opt for this eye-catching perfume from Italian fashion house, Moschino. Its top notes of orange, mandarin and raspberry, mid notes of magnolia, jasmine and peony and base notes of oakmoss, cedarwood and ambroxan make for a vibrant fragrance with both woody and fruity notes, while the bottle will make a great ornament, even after the scent's all finished.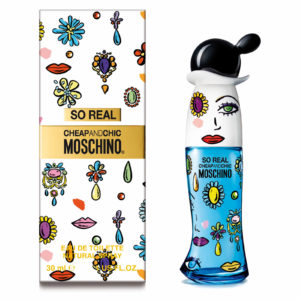 For an intoxicating, heady scent, look no further than French brand Mugler and its beloved Alien eau de parfum. With top notes of jasmine sambac, mid notes of cashmeran wood and base notes of white amber, this scent is sensual and addictive and will garner you compliment after compliment when you wear it.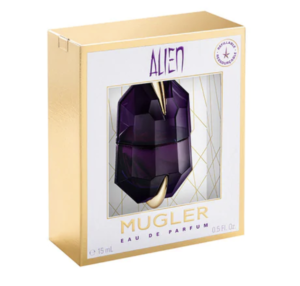 For a really long-lasting scent, opt for Deep Red from German fashion brand Hugo Boss. Its top notes of clementine, blood orange and blackcurrant, mid notes of freesia, pittosporum and ginger flower and base notes of sandalwood, cedarwood and vanilla are addictive – plus, it's great value for the amount of perfume you get.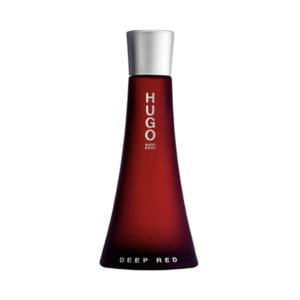 As an Amazon Associate I earn from qualifying purchases
Debroah
View more tips from Debroah